Welcome to the 2020 SACS Virtual Educators Convention
COVID-19 has changed the world as we know it and transforming so many industries including that of education. This year's convention is designed to help Christian schools and ministries lead the way in adapting to the new normal.  To keep the safety of our schools and teachers our top priority, we have taken all of this year's content online and are hosting our first-ever virtual convention! 
SACS Convention Leadership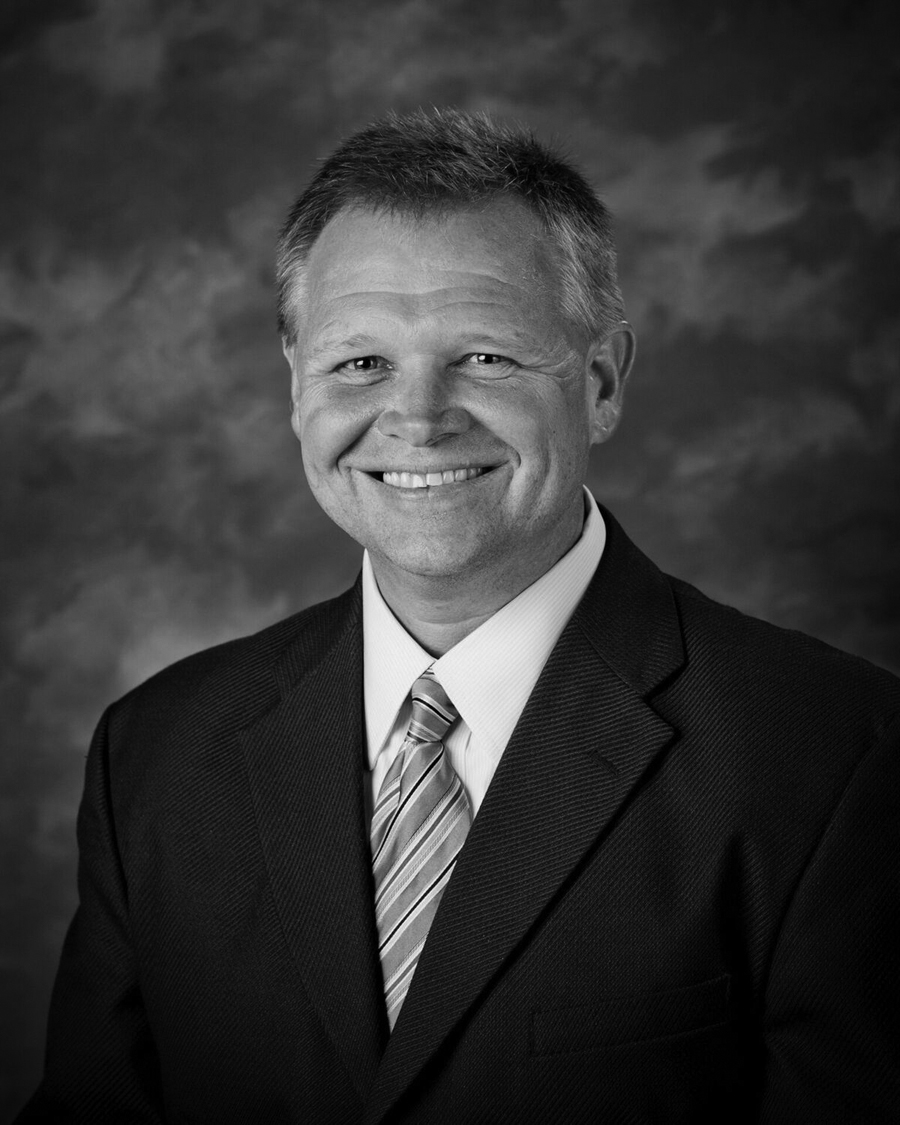 Randy Scallions
SACS President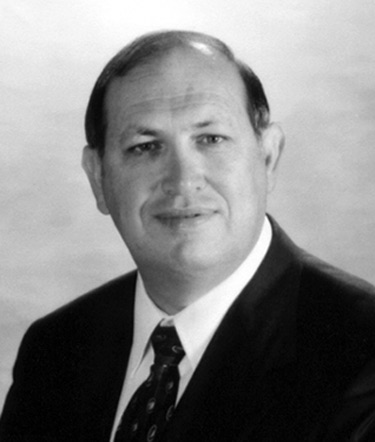 Robin Mears
SACS Vice President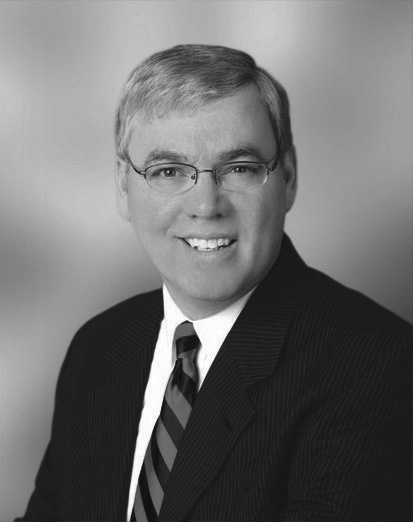 Mike Norris
SACS Secretary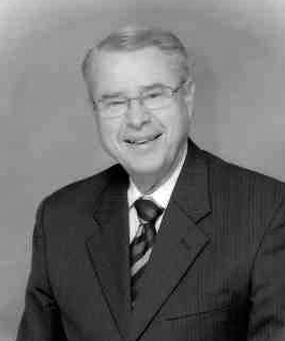 Bud Grinstead
SACS Treasurer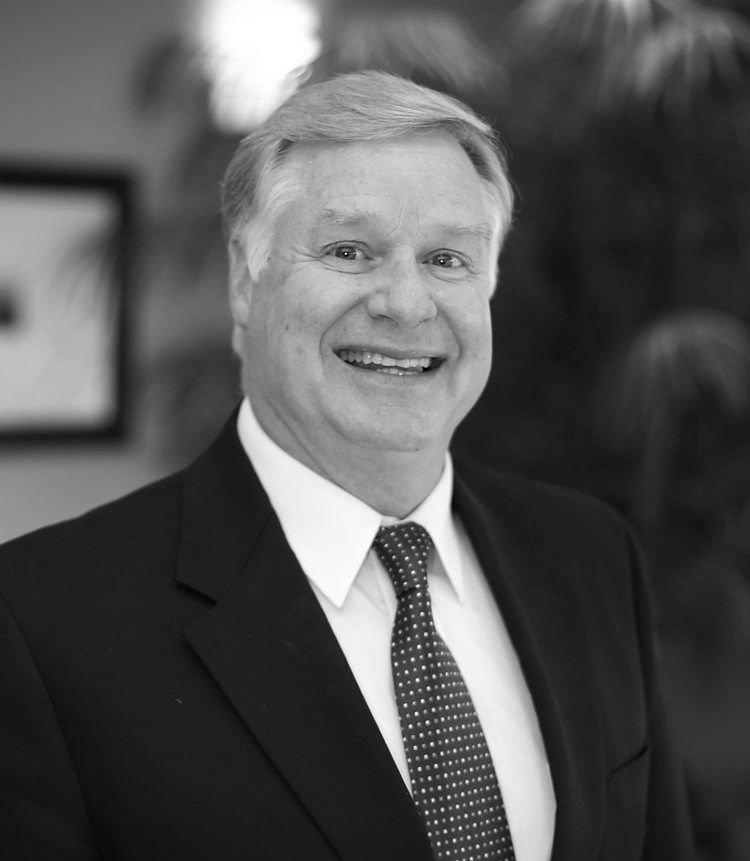 Jim Schettler
General Session Speaker
General Session 1
Dr. Schettler is currently in his eighth year as the Vice President of Student Affairs at West Coast Baptist College. In this role, he is the Dean of Students, teaches six to seven Bible classes a semester, runs the student activities program, preaches out most weekends of the year, and runs a Christian teen camp every summer called Joshua Camps. 
General Session 2
Dr. Schettler pastored for over twenty-five years and has taught college students for more than four decades. He yearns each day to be used of the Lord to further train laborers for the Harvest. He has been married for forty years to Marilee and has three adult sons, Ben, Drew, and Luke. All three of his sons are hard at work in ministry for the Lord.
Digital Exhibitors Hall
Be sure to check out their year's exhibitors. We are so grateful to the organizations for their support of this year's virtual convention.
Workshops
Choose from over 50 video sessions and 30 presenters. Watch any workshop from your computer or mobile device on-demand as they become available.
General
Applicable to anyone taking part in this year's convention
Administrator
School, church, and ministry leadership
Preschool & Kindergarten
Preschool and K5 teachers
Copyright © 2023 • Must Increase, Inc.